BALLER APTS.COM AND

WE BUY HOMES

MOSS6302@GMAIL.COM 708-63-HOMES --------------------------
SPECIAL*FREE HEAT*SECTION 8 WELCOME NO SECURITY DEPOSIT
APPLICATION FEE $50 paypal# 773-487-0588
Earn money $ through our Referal program inquire for details

Baller Apartments have all the rental advertising tools you need! List you rental property with Baller Apartments and receive advertisment on over 30 mainstream platforms that will get your rental exposed to potential tenants, we offer tenant screening we will do an in-depth criminal background check, credit check, employment verification, and previous landlord check.

the health and safety of our residents and employees is Baller Apartments top priority.

Baller Apartments will contuine to monitor the latest updates regarding COVID-19 and adjust our business pratcices accordingly. We understand that some of our tenants may be experiencing financial hardship as a result of COVID-19. We are commited to working with each tenant on a individual basis to create solutions that best fit each situation. Please contact and keep in communication with our leasing agents.

Baller apartment is here to help with your Rental Search now offering virtual tours!

Baller Apartments has locations all around the Chicagoland area, some of our featured areas are Hyde Park, Fuller Park, Bronzeville, Beverly and surrounding area. We have rental units from studios up to 3 bedrooms etc, Baller Apartments have resources for renters and landlords.
This is how BALLERS are living!!!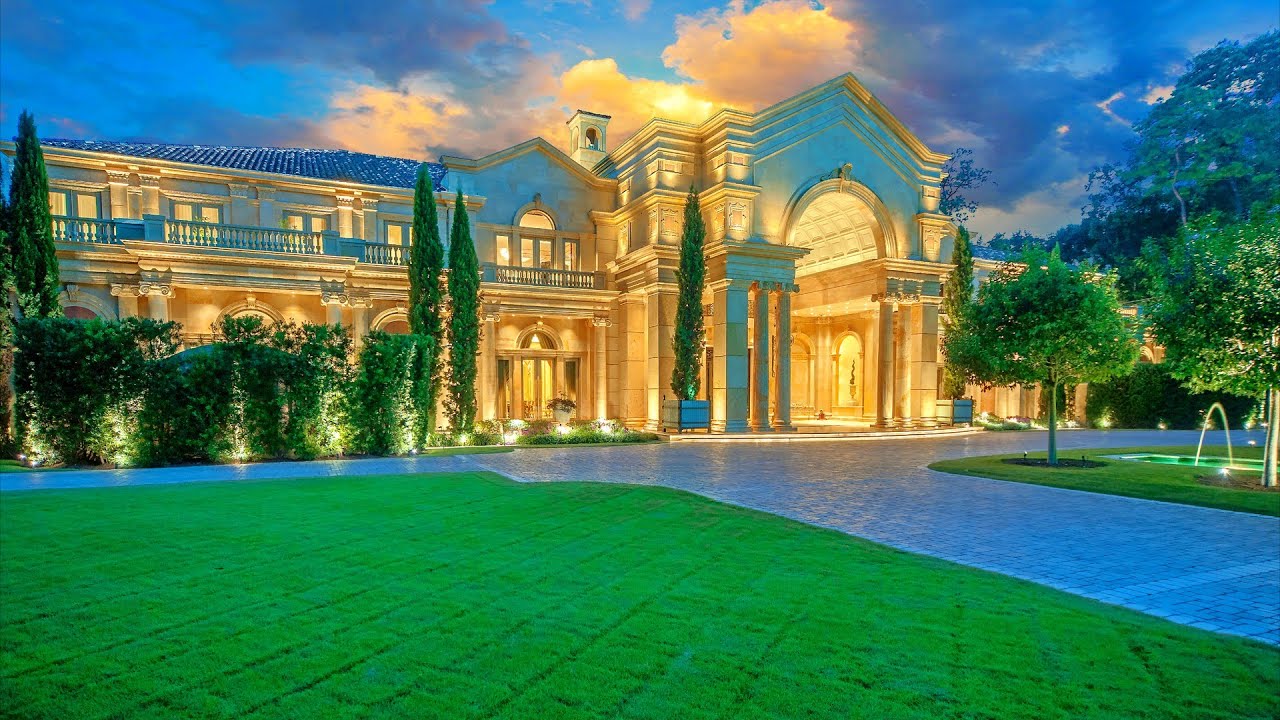 Baller Apartments Owns, Operates, And Manages Our Own Personal Properties. We Have Affordable Rental Properties All Around The Chicagoland Area. $50 is Nonrefundable